Image- & Productvideos
We incorporate all techniques available to let your products and company shine.
Unique storytelling. With our cinematic approach we offer involving content at excellent prices.
Cinematic lighting. Without light there is no film or video. Light is considerably the most important aspect of visual storytelling.
Cinema cameras. Everything looks better in slow motion: our cameras deliver up to 200 frames per second or more, without compromising image quality. 
Aerial shots. Drones offer a unique perspective. However, for really demanding projects we are also engaged in a partnership to deliver helicopter Air2Air-shots.
Engaging music. To choose proper music is as crucial as well. Can you guess the popular artist by whom the soundtrack of the video was inspired by?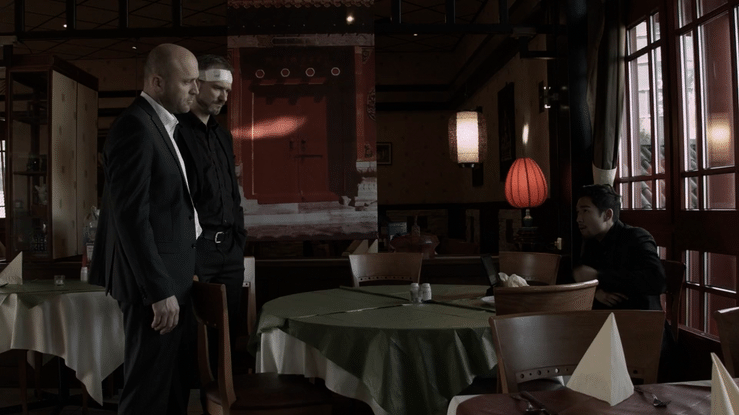 Colour Grading
Every video filmed with a digital cinema camera needs color correction to reveal stunning colors. Color grading, however, is more like painting to emphasize emotions and improve visual storytelling. For instance, did you notice we have colored the green tablecloth red…?
3D-Images
Complex technology and processes often benefit from visualizations. We offer in-house made 2D- and 3D-computer animations to deliver comprehensible content.
Communication of Technology