Communication of Technology.
Images that move your Audience.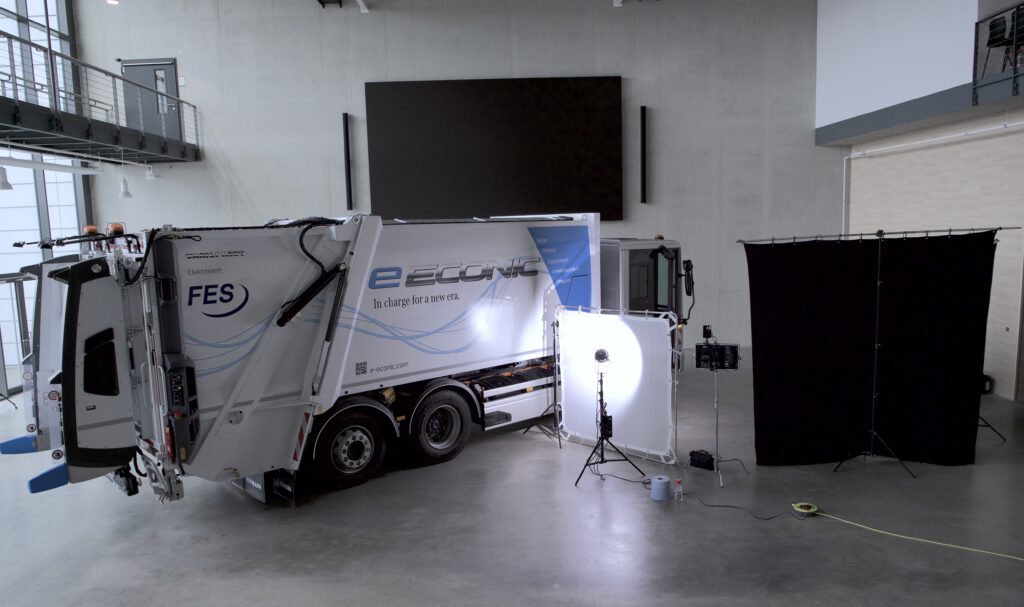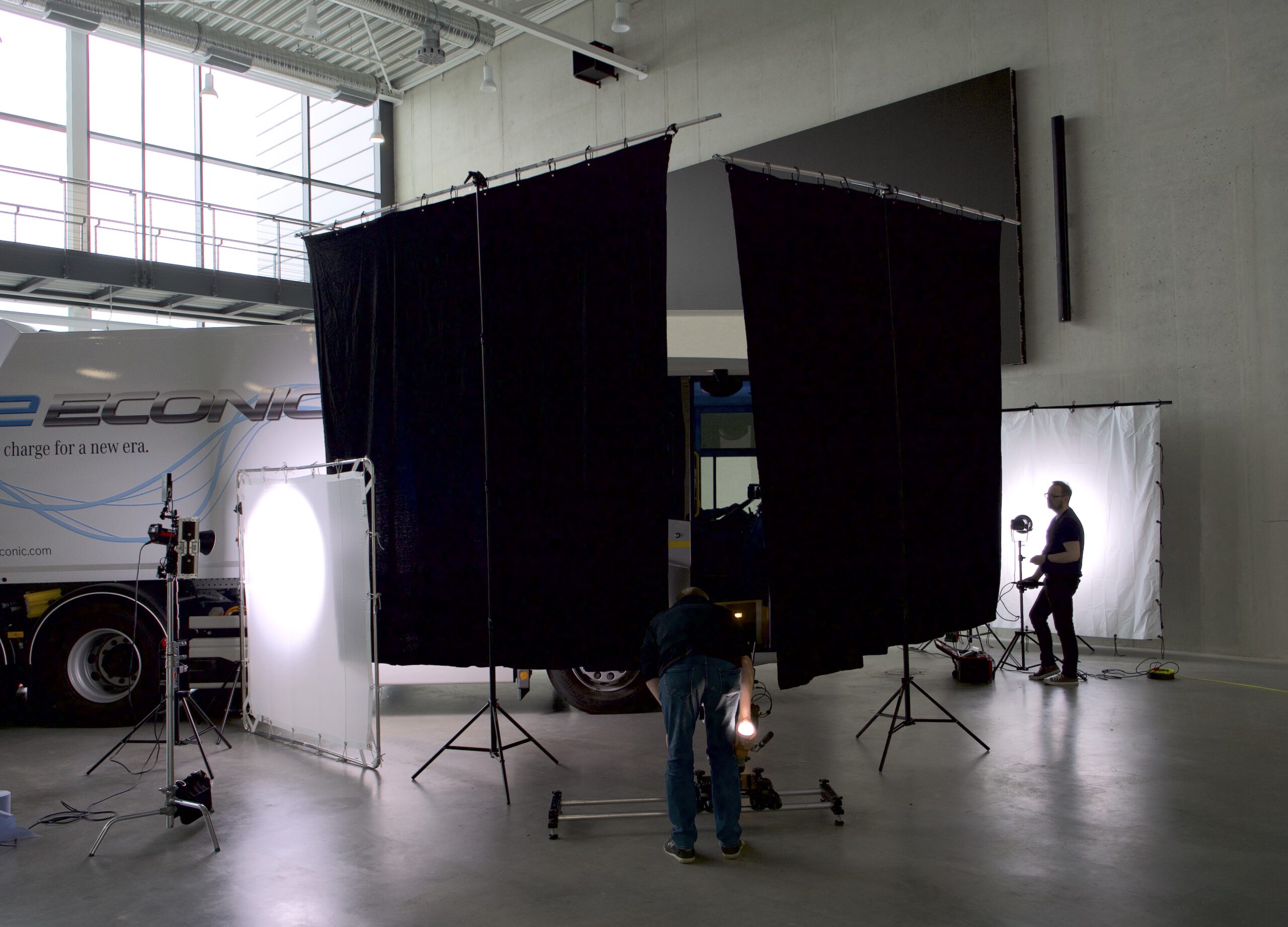 Product Videos
We produce product videos that are shown on fairs worldwide and that accompany international product launches.
Testimonials
Our testimonials raise awareness and sympathetically communicate informations.
Event Videos
Our event videos communicate the highlights of the attended venue either internally or on social media.
Corporate Films
We have produced for several international companies corporate films. The films can be dubbed in more than ten languages by us.
Communication of Technology
History & Approach
Graeser Film- und Videomarketing has been producing industry-leading films and videos since 2014.
We are focused on staging and picturing technology, companies, as well as processes.

Jürgen Immes, Cinematographer
Track Record & Services
We have a strong record to work with actors, in studios and in safety zones – e.g. at race tracks or in production facilities.
As a video oriented full-service agency we offer everything for class-leading video productions, e.g. concept development, 3D-Animation and multi-language narration.