Cinematography of Technology.
Images that move your Audience.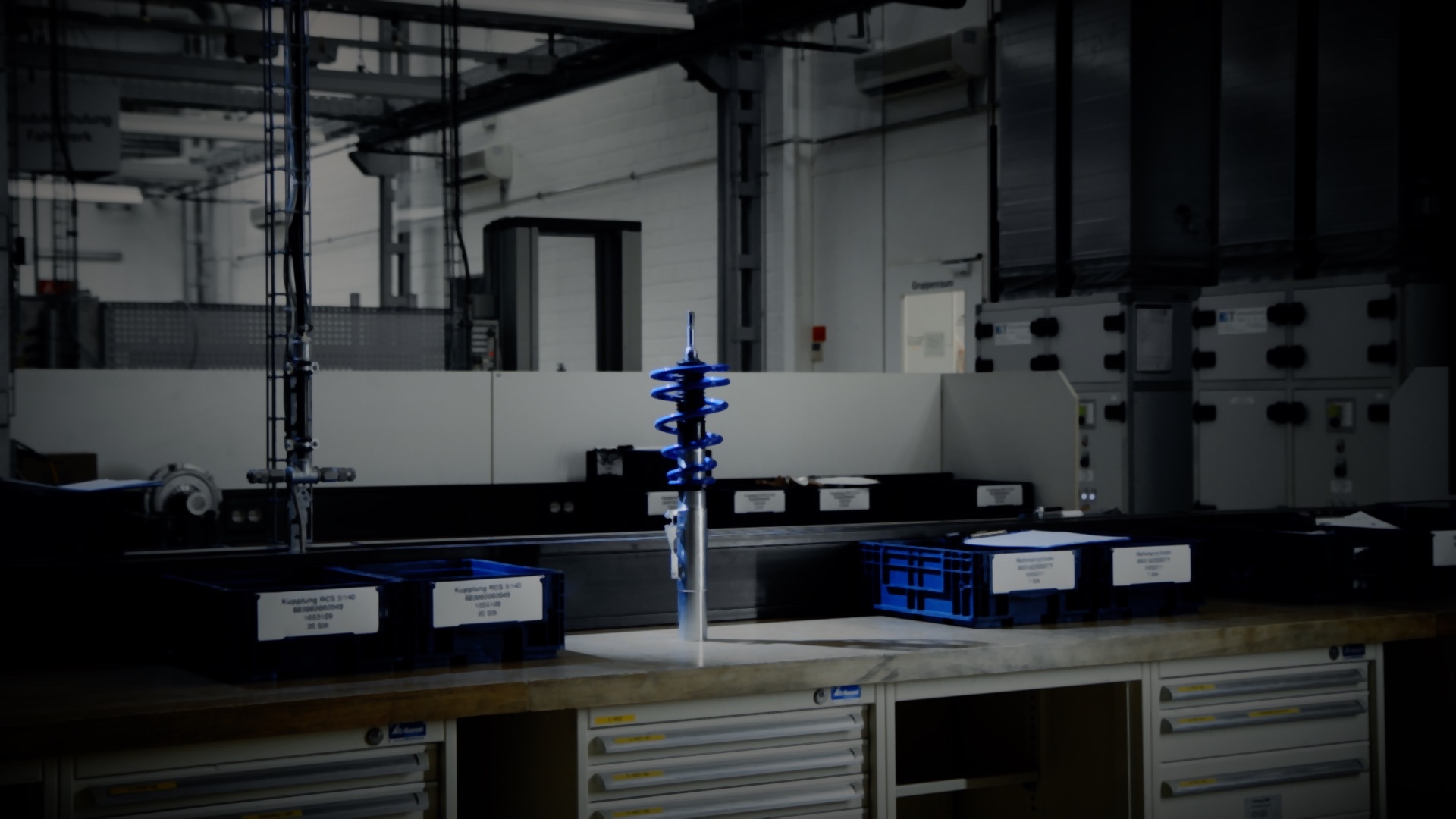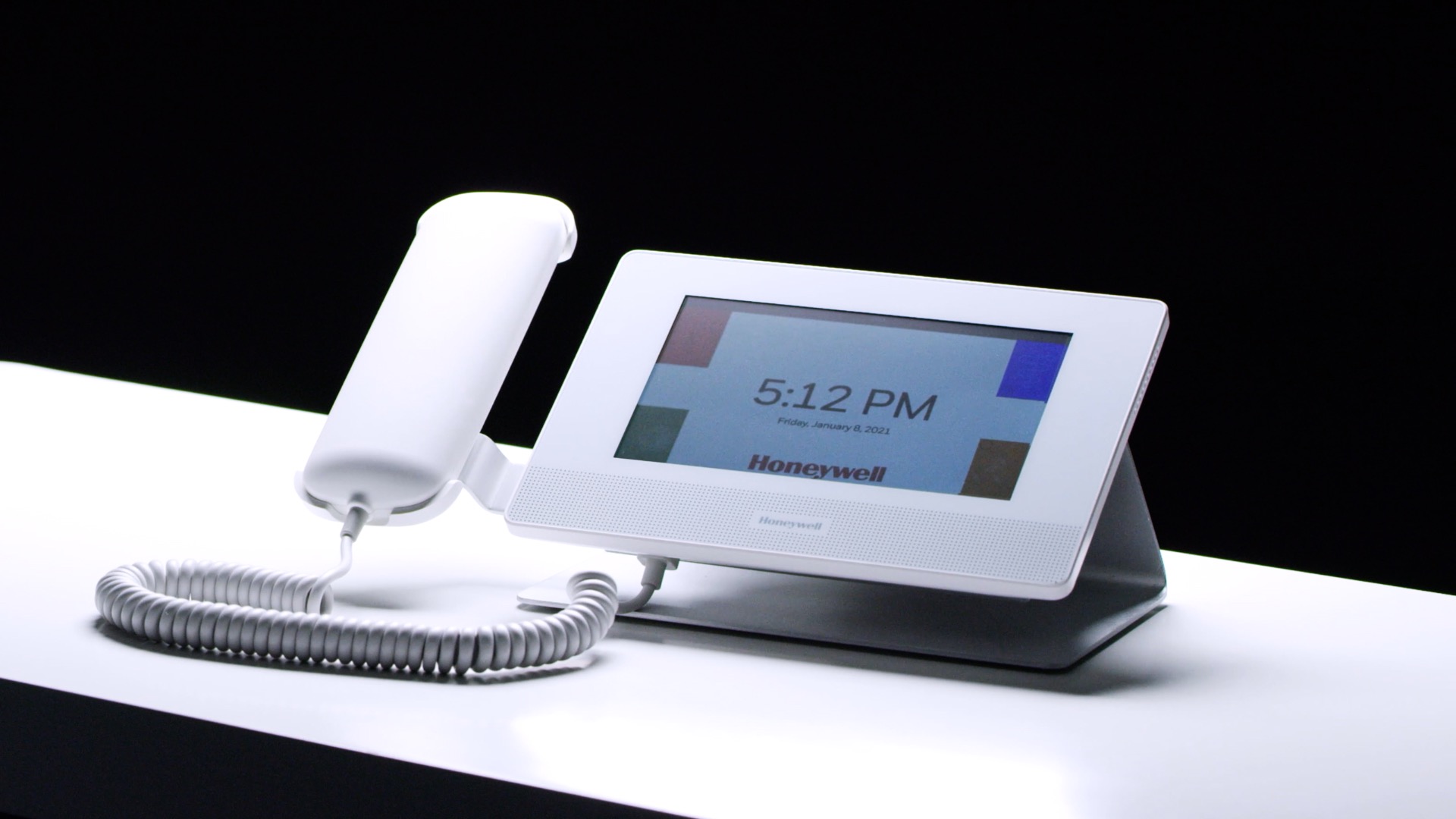 Cinema Quality
Graeser Film- und Videomarketing owns and operates cine-grade audio and video equipment including light. We create cinematic images that move your audience.
3D-Images
Complex technology and processes often benefit from visualizations. We offer in-house made 2D- and 3D-computer animations to deliver comprehensible content.
Spectacular Images
Graeser Film- und Videomarketing offers Car2Car-shots as well as drone images. We are licensed for professional video drones and are engaged in a partnership to deliver further Air2Air-shots.
Cinematography of Technology
History & Approach
Graeser Film- und Videomarketing has been producing industry-leading films and videos since 2014.
We are focused on staging and picturing technology as well as processes.

Jürgen Immes, Cinematographer
Track Record & Services
We have a strong record to work with actors, in studios and in safety zones – e.g. at race tracks or in production facilities.
As a full-service video agency we offer everything for class-leading video productions, e.g. concept development, 3D-Animation and multi-language narration.